The xChange finance team releases payments to our members' bank accounts on a weekly basis (most likely in mid-week). This applies to any request for trading or wallet balance payout.
You can look into the details of a payout in the following article: How can I request a payout from xChange?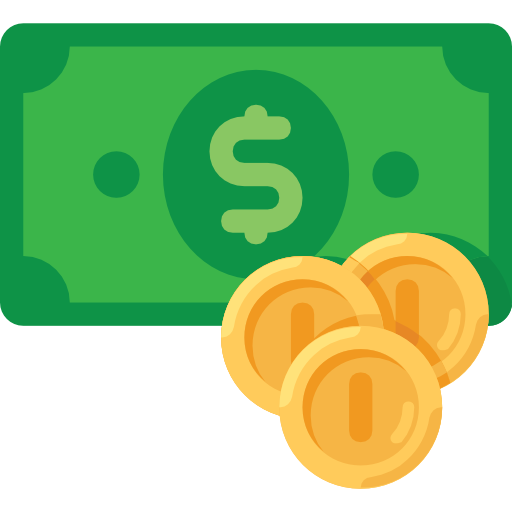 An exact time frame cannot be provided, due to the fact the actual time to receive the balance will depend on the member's bank processing time.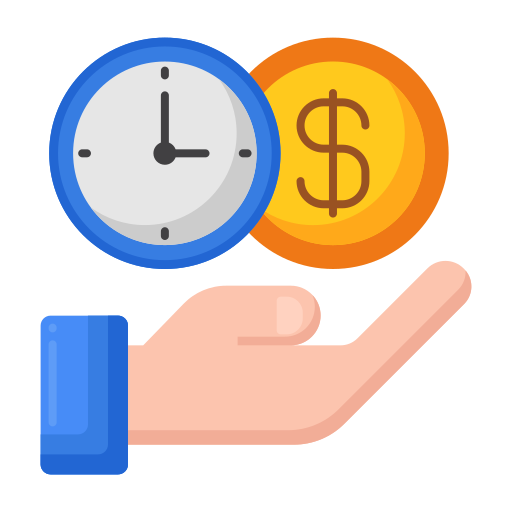 A typical guideline is roughly 5-10 business days, but again, this is subject to the processing time of the given bank.