If you are looking to complete payment for an invoice issued by container xChange, but you are not sure through which currency you can complete payment, you have found the right article!
We would like to clarify that Container xChange officially accepts payments in $USD. However, it is possible to send payments in any currency to the xChange bank account stated on the invoices.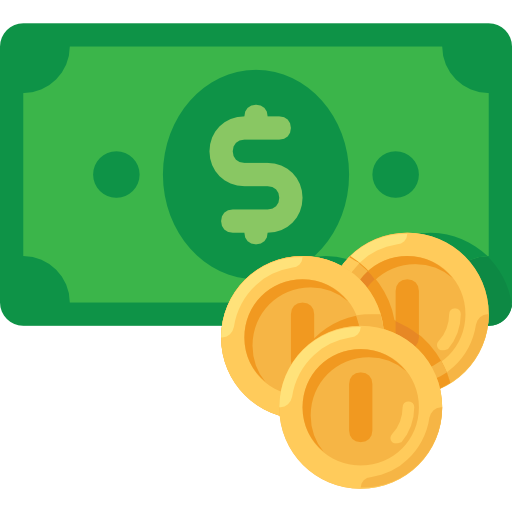 In case of non-USD payments, we recommend using common foreign exchange rate conversion tools (for example, Wise) to convert the currency payment amounts to the USD equivalent.
Most importantly, please always include the invoice number(s) as payment reference.
Where can I find the details for bank transfers?
Please find the available details for bank transfers in this linked PDF.