Sometimes it is possible that you may forget your password.
If you forget your password then click the Forgot Password button on the login page.
You should then type the email address that you registered with on the platform and click Forgot Password.
You will now receive an email providing a link. Once you click the link you will be able to set a new password as shown below: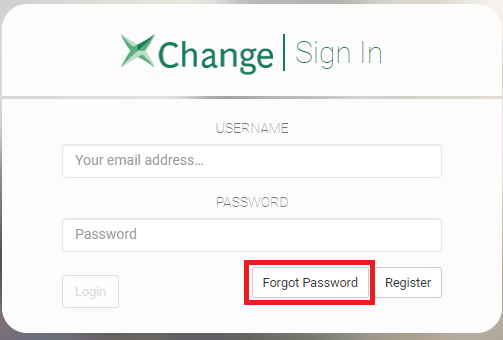 The link expires after 1 hour, so make sure to complete the steps as soon as possible.