Before moving forward...
If you are not sure what we mean by Payment Handling, check out the following article:
What is the Payment Handling Feature?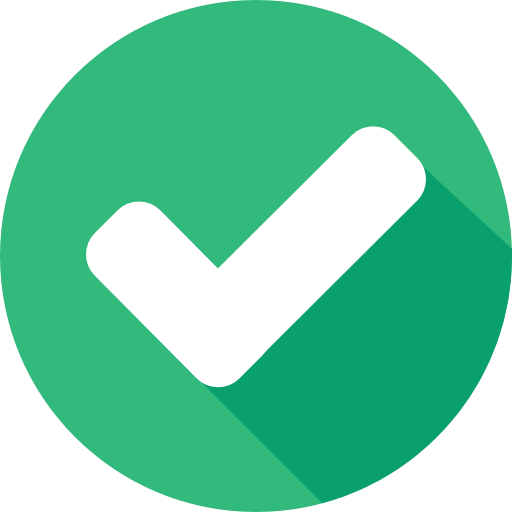 So...Who pays for the Payment Handling Fee?
In each deal, the partner who will be credited the payment is the one who bears the cost of the Payment Handling fee.

For example, if the user pays for the pick-up charge of 750 USD, which is then 💵credited to the Supplier's wallet (who is responsible for paying for the cost of the Payment Handling fee).

This would mean the pick-up charge (750 USD) minus the 3.85% payment-handling fee (28.87 USD) is the total received amount.

When payment handling is activated this principle would apply to each payment received on the deal.