An Estimate of Repair (EOR) is to be uploaded within the first 5 days of having received the final container in the deal.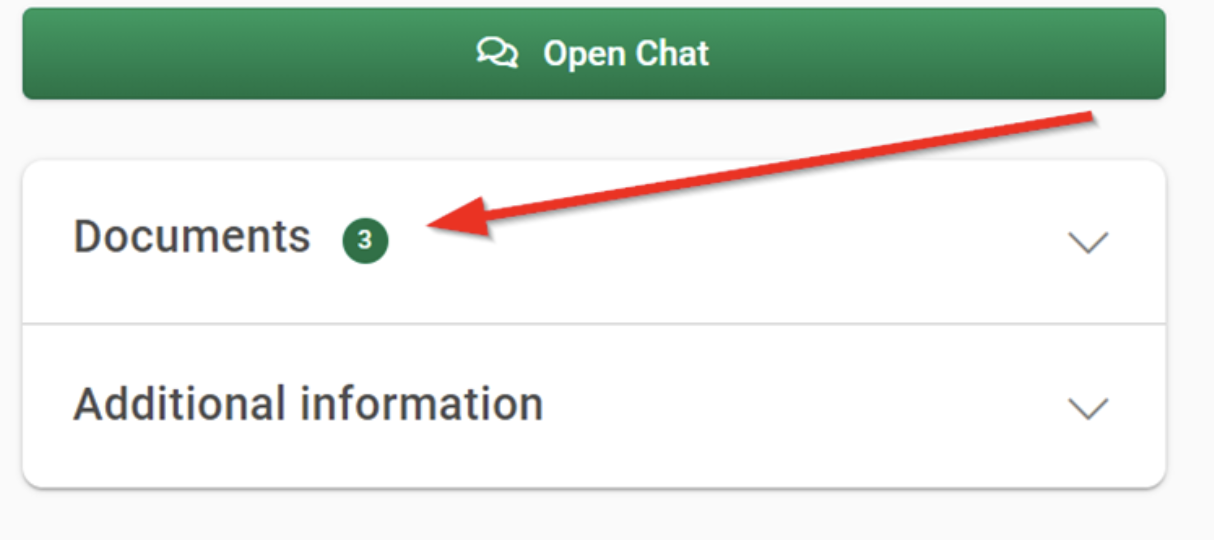 Please upload this information to the documents section on the platform and inform the seller via the platform chat about the damages. The support agents will help you with the next steps.
Is there a time-limit?
If the EOR is not provided within 5 days of having received the containers then no compensation on the repairs can be claimed