To edit your company profile introduction, You need to go to your company profile.
You need to go to the top right and then click on your name then you can click Company Profile there.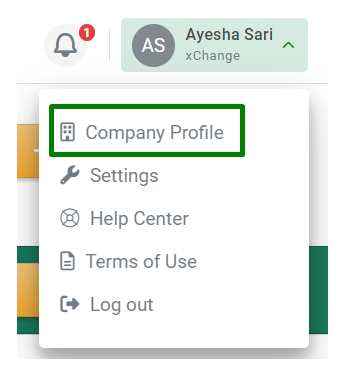 Once the company profile opened, you can click on the pen icon next to the About Us text. You can change the company profile to fit your liking.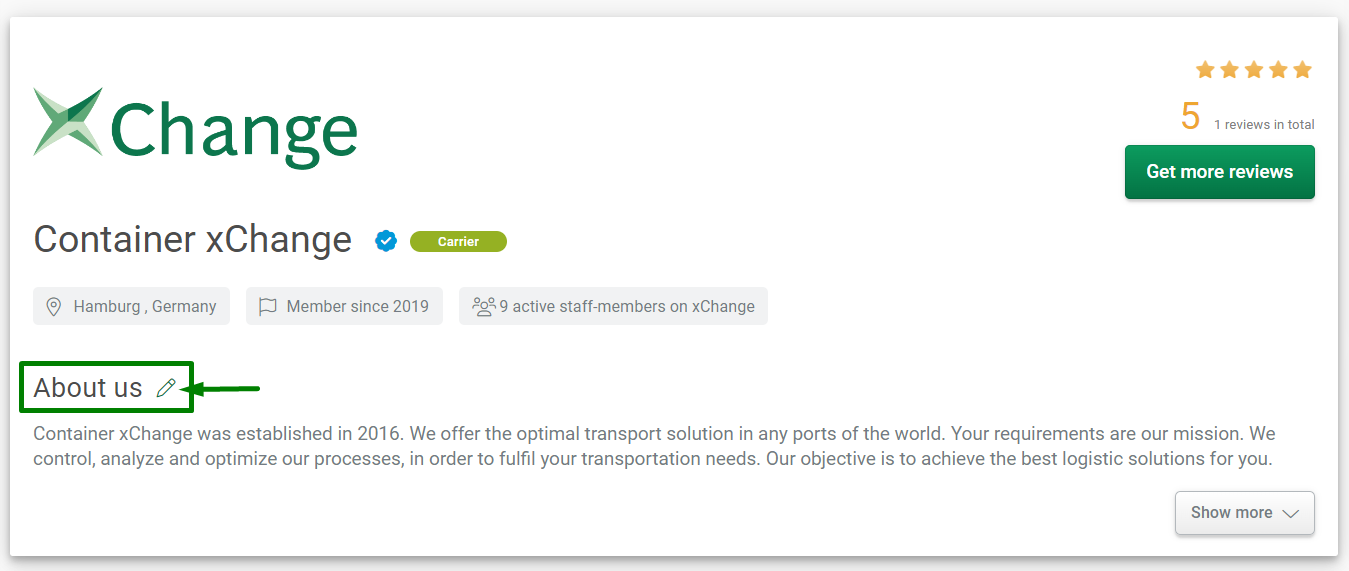 Don't forget to click on the SAVE CHANGES button when you are done.