Unexpected Charges
From time to time it can happen that you encounter unexpected charges that your partner should be bearing. 
For example, Chinese 🇨🇳depots sometimes charge gate fees or handling fees to the user's trucker directly - while the Multiparty Agreement defines that all depot charges are on the supplier's account.
In such cases, please raise this in the deal's chat making sure to tag @support and upload the related documents or invoices.
The xChange service team will evaluate this claim and determine whether your partner is really liable to bear these costs, which will be settled through the wallet.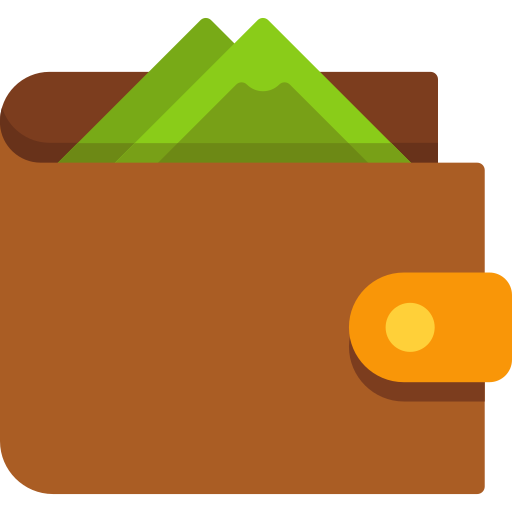 New Charges Agreed in the Deal
Any additional charges that may occur in a specific transaction (i.e. Depot Charges, Drop-off Fees, Repairs, etc) can be settled through the xChange Wallet.
Requirements:
These additional charges must be discussed in detail in the deal's chat.
After reaching an agreement, we must have written confirmation from both partners on the chat to avoid any future disputes. 
Lastly, you can tag support with your request to settle the agreed amounts through the Wallet.
This transaction becomes part of the respective billing period.